HOW DO INSURANCE COMPANIES CALCULATE ACCIDENT SETTLEMENTS?
---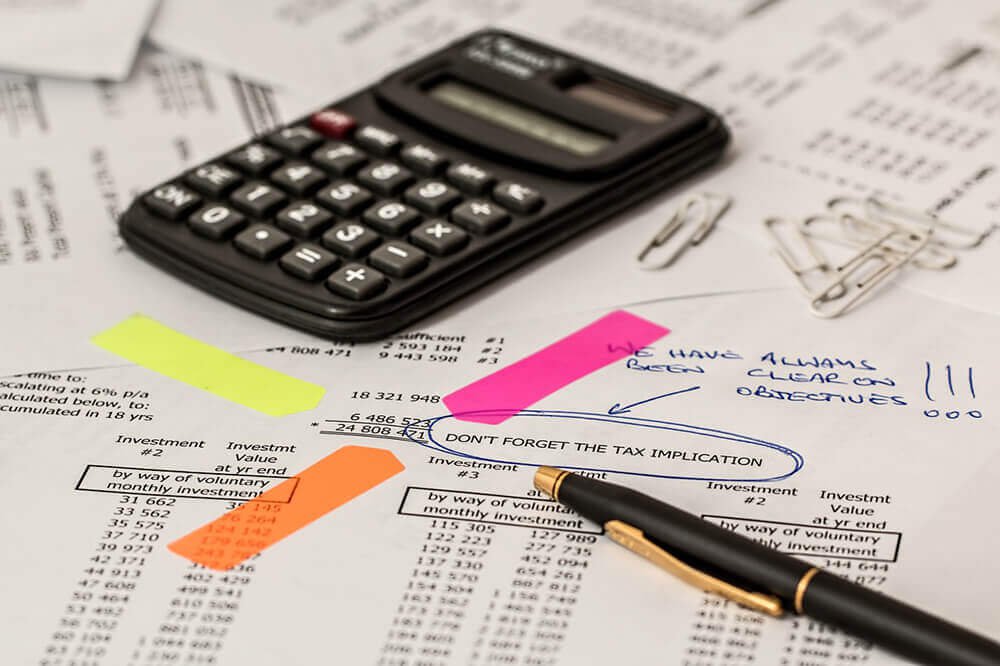 Many personal injury accidents cause a lot of pain. It could be from a car accident, slip and fall, or a defective product. What unites these accidents is that they usually happen because someone was negligent, meaning that if the person had acted responsibly, the accident wouldn't have happened. When people file personal injury claims, insurance companies will go through and calculate a settlement for the injured person.
If you've been injured and want to make sure you're getting fair compensation, Mike Breen can help. The lawyers at this firm are well-versed in personal injury claims and will fight to get you the settlement you deserve.
WHAT COSTS DO INSURANCE COMPANIES TAKE INTO ACCOUNT?
When calculating settlement, insurance companies have many categories to look at. The costs of an injury affect many parts of your life like work, your belongings, everyday life, and treatment.
Medical Expenses. Your injury may have put you in a hospital where you've seen doctors, had tests or were given prescription medication. You may even require further treatment for your recovery. Insurance companies will look at your past medical bills and an estimate for the cost of your treatment in the future.

Lost Wages. Your injury could have kept you from working, so the insurance company will evaluate your lost income.

Loss of Earnings. Your injury or treatment may prevent you from working in the future. The insurance company will also calculate your loss of what you would have earned if you were able to continue working.

Property Damage. This is most common for car accident cases, where the insurance company will take into account the damage that the negligent party caused.

Pain and Suffering. You can also get compensation for pain and suffering, but this isn't as cut and dry as the other categories.
HOW ARE PAIN AND SUFFERING CALCULATED?
Other costs like car damage or medical expenses have an exact number. But pain and suffering are different because people are trying to assign a numerical value to how poorly an accident injury has made someone feel or affected their lives.
Some calculations may be determined with a multiplier. Depending on how severe your injuries are, a multiplier between 1.5 and 5 will be used with how much your damages have cost you. Lower multipliers will be given for less serious injuries where it's expected for you to make a full recovery. Severe injuries like a traumatic brain injury or paralysis would have a higher multiplier because the injuries have permanent consequences.
The other way to determine pain and suffering is called the per diem method, which is when you receive a certain amount of money every day you have to live with the pain of your injury.
The insurance company isn't the only party that can determine your settlement. Your lawyer will do the calculations as well to make sure you're getting a settlement that's fair and will cover the costs of your injury.