THE LAW FIRM YOU CHOOSE CAN MAKE A DIFFERENCE
We take the time to
explain your rights
& guide you through
the legal process.
PERSONAL INJURY ATTORNEYS SERVING BOWLING GREEN, KENTUCKY
When you have been harmed by the negligence or reckless actions of another, the responsible party should be held accountable.

Suffering from injuries after an accident is difficult enough to manage, but we can help you better understand your rights to compensation and fight for justice on your behalf so that you can focus on what matters most — your recovery.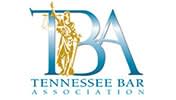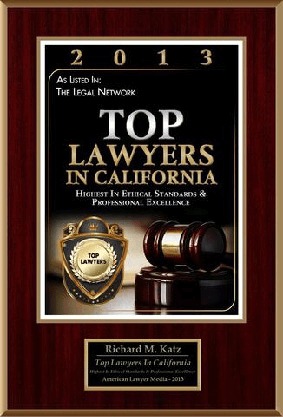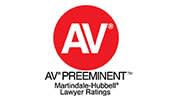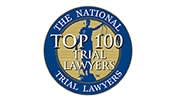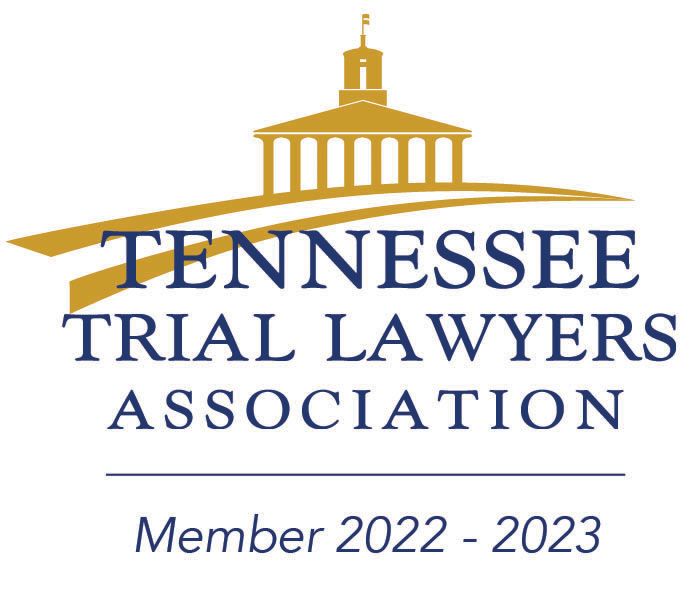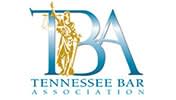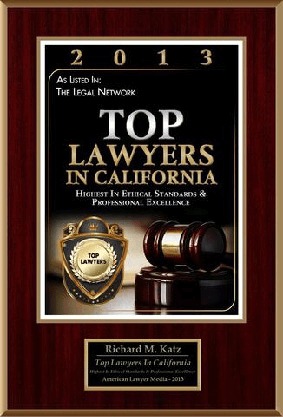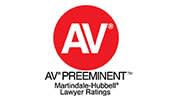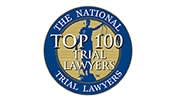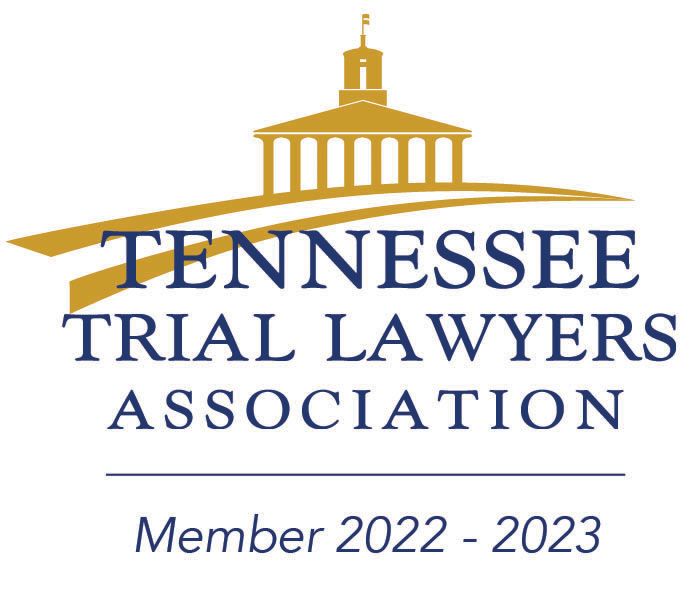 MIKE BREEN
PERSONAL INJURY ATTORNEY
I've spent nearly three decades defending individuals and families in Kentucky from unscrupulous insurance companies, big-name corporations, and intimidating opposition that could care less about the victim and have only one goal: to pay out as little as possible for your claim. I care about helping you get back to living your life, and will do everything I can to provide strong representation so that you get what you need to move forward.
WHAT TO DO AFTER YOU'VE
BEEN IN AN AUTO ACCIDENT
Immediately following an accident, you need to obtain evidence of the incident through photos and documentation. You should also seek professional medical attention to understand the extent of your injuries. Then, reach out to a trusted attorney who can help you pursue just compensation.
TESTIMONIALS
SEE WHAT OUR CLIENTS HAVE TO SAY ABOUT WORKING WITH US.
Mike has a compassion for people whose only recourse for justice is through the legal process.
Mike is the most honest attorney that I have ever met. He truly works for his clients.
Mike and his staff were great to work with. I was told what to expect and kept up to date.
Great attorney! He helped explain everything and made sure everything was taken care of properly.
They have all went above & beyond to make my daughter & myself completely comfortable.
I could not ask for a better Attorney. I would recommend him to anyone.
HAVE YOU SUFFERED A SERIOUS INJURY? WE'D LIKE TO HELP.
When you've suffered catastrophic injuries in an accident, the medical bills start piling up and there may be uncertainty regarding when you'll be able to return to work. Stressing over finances can make it even more difficult to recover. we'll fight on your behalf for compensation that can help.
CASE RESULTS
Burned by Gas Can
Client burned by defective gasoline can
$1,500,000
Head-On Collision Death
Death of a family man struck head-on by another driver
$1,450,000
Athletic Training Accident
Death of high school athlete in training incident
$1,250,000
Farm Combine Collision
Motorcycle collision with farm combine
$300,000
Whiplash Injury
Whiplash injury at a truck stop
$180,000
Struck by Golf Cart
Senior citizen struck by golf cart on a public course
$140,000
DON'T LET YOUR INJURIES DEFINE HOW YOU
LIVE YOUR LIFE. GET THE JUSTICE YOU DESERVE.
When you have been injured in an accident, whether it was minor or severe, the recovery process is often overwhelming and stressful. So you can focus on your recovery, it's important to work with an experienced personal injury attorney who can help you understand your rights and take on the legal burdens.
The attorneys at Breen & Williford, Injury Lawyers, P.S.C. have over three decades of experience practicing law and can confidently guide you through the legal processes of filing a claim for compensation. Whether you were injured in an auto accident, on public property, or by a defective product — We're here to help you move forward.
From auto accidents to nursing home abuse, we have helped individuals and families of Bowling Green, Kentucky get justice through some of the most distressing times of their lives.
When you need a strong representation against the insurance companies in court, we will not back down until we've reached the fairest outcome for you. No matter what brings you to to Breen & Williford, Injury Lawyers, P.S.C., we'll provide compassionate legal counsel and clear communication throughout the entire process. Reach out today for a free consultation and learn how our experience can work for you today.