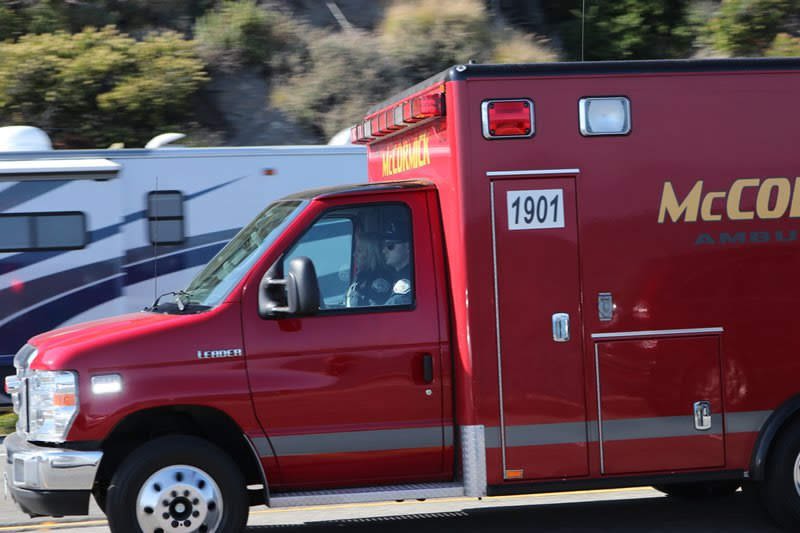 BOWLING GREEN, KY – TWO INJURED IN WATERSLIDE INCIDENT AT BEECH BEND WATER PARK ON BEECH BEND PARK RD
July 16, 2022
Bowling Green, KY (July 16, 2022) – The Richardsville Fire Department responded to the scene of an accident in the Beech Bend Water Park that left two people injured.
Preliminary investigations show that at around 3 p.m., on July 15, emergency crews were notified that an accident took place on a slide at the Beech Bend Water Park located on Beech Bend Park Road.
Two people were utilizing a slide when they became involved in an accident. The two victims flew off the slide, resulting in injuries.
One victim was treated for a head injury. The other victim was treated for an injury to the leg.
The circumstances surrounding this waterpark accident are currently under investigation.
Our thoughts are with both victims who suffered injuries as a result of this accident.
PREMISES LIABILITY ACCIDENTS IN KENTUCKY
Before a person even stepped foot on someone else's property, they expected to be safe for them. Unfortunately, there are countless instances where property owners fail to maintain safe premises and ignore potential dangers that exist. As a result, people suffer significant injuries that impact their health and well-being.
When guests visit water parks, they are considered invitees for the purpose of personal injury claims. A person who is an invitee enters the landowner's property for the benefit of the land owner. For example, a waterpark guest will provide payment to the owner of the land to utilize what they have to offer. It is important that landowners provide a property that is safe for guests. However, there are cases where people suffer injuries while visiting water parks here in the state of Kentucky.
When people suffer injuries, they may be able to exercise legal options to help them secure financial compensation to cover the pain and suffering they endure, as well as medical expenses and more. Reaching out to our property liability lawyers in Bowling Green is important when it comes to building a strong case and getting justice.
At Mike Breen Attorney at Law, PSC, we work to get people back on their feet following difficult times in their lives. Being harmed as a result of a negligent property owner is not something that most people are prepared for. These accidents often result in medical expenses, lost wages, pain, and suffering, and other negative consequences. Victims should seek legal guidance to help them get compensation to help alleviate the costs they face moving forward.
Our knowledgeable and experienced personal injury attorney can walk you through the entire legal process. We will help you recover the compensation that you need and deserve. It is important that you are able to focus on your physical recovery while leaving your financial recovery to our team.
You must reach out to our Kentucky personal injury law firm today by calling 270-782-3030. Our team at Mike Breen Attorney at Law, PSC can meet with you at your earliest convenience to get started on your case.
Note: Our writers used secondary sources to create this post. These sources include but are not limited to state and local police reports, news stories, and various other media sources. Our team has not independently verified all of the facts pertaining to this accident. If there is any information that is incorrect, please contact Mike Breen Attorney at Law, PSC right away so we can make the correction to the post.
Disclaimer: This post is not intended to be a solicitation for business. None of the information in this post is meant to be legal or medical advice. If you are injured in an accident, seek medical assistance as soon as possible. The photo used in this post was not taken at the actual accident site.