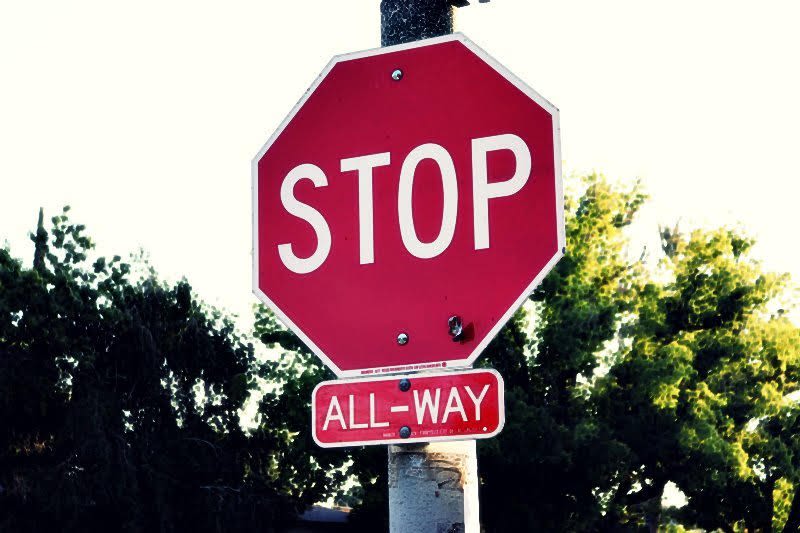 BOWLING GREEN, KY –INJURIES FOLLOW MOTOR VEHICLE ACCIDENT ON SCOTTSVILLE RD AT CUMBERLAND TRACE
---
Bowling Green, KY (July 19, 2022) – The Bowling Green Fire and Police Departments were requested at the scene of the crash to provide assistance on Tuesday afternoon. Just after 1 p.m., on July 19, authorities were notified that a crash had occurred on Scottsville Road.
Reports from authorities show that a collision occurred in the area of Scottsville Road and Cumberland Trace during the afternoon hours. Investigative reports show that a Ford Explorer crashed into a smart car near the intersection, causing significant delays throughout the area.
One woman involved in the accident suffered injuries. Paramedics treated the victim who suffered injuries in this accident on site before transporting them to nearby medical facilities for further treatment.
The crash is under investigation by the Bowling Green Police Department at this time.
Our thoughts are with those who were injured due to this motor vehicle accident.
CAR ACCIDENTS IN KENTUCKY
Reports show that more than 32,000 crashes take place in the state of Kentucky every year. About 3% of motor vehicle collisions that occur annually involve vehicles that rollover. When vehicles roll over and come to rest on their roof, the chances of people inside suffering significant injuries are increased.
We see many people left with severe traumatic injuries following crashes across our state each year. Here in Warren County, it is common for people who are harmed in crashes to require hospitalization and have to spend weeks or even months recovering from their injuries. A significant number of rollover crash victims are even left permanently disabled following their crashes. When people suffer injuries as a result of crashes caused by negligence, they make be able to seek compensation by filing a personal injury lawsuit. A car accident lawyer in Bowling Green will be able to help you better understand the legal options afforded to you following a crash.
Our Bowling Green personal injury attorneys at Mike Breen Attorney at Law, PSC can meet with you at your earliest convenience to discuss your case. We can help guide you throughout the legal process and keep you informed regarding what is happening with your lawsuit every step of the way.
Our lawyers firmly believe that victims should never be denied fair compensation following a motor vehicle accident caused by negligence. Our lawyers will help you get the money that you need by pursuing a personal injury claim against the person who is responsible for your injuries and crash our lawyers will build a strong case on your behalf and help you get the money that you need and deserve for your lawsuit.
You can contact our Kentucky personal injury law firm today by calling 270-782-3030. Our personal injury attorneys can meet with you to discuss your accident at your earliest convenience. We will help you better understand what legal options are available to help you move forward and reach your goals throughout your recovery process. Contact our team today to get started on your case.
Note: Our writers used secondary sources to create this post. These sources include but are not limited to state and local police reports, news stories, and various other media sources. Our team has not independently verified all of the facts pertaining to this accident. If there is any information that is incorrect, please contact Mike Breen Attorney at Law, PSC right away so we can make the correction to the post.
Disclaimer: This post is not intended to be a solicitation for business. None of the information in this post is meant to be legal or medical advice. If you are injured in an accident, seek medical assistance as soon as possible. The photo used in this post was not taken at the actual accident site.